Enjoy a new food experience
Welcome to Basilico restaurant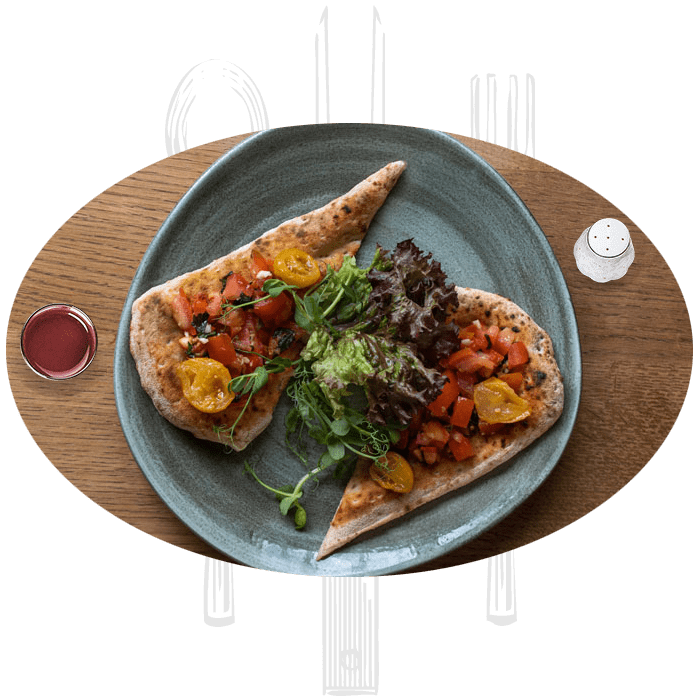 Launched in 2008, we have enjoyed resounding success in offering our customers an authentic Italian dining experience with a professional friendly service, quality and affordability. 
Paolo Sabatini, our executive Head Chef has made an extensive a la carte menu, appealing to a broad selection of tastes and budgets, with daily specials and a childrens menu available each day. All produce is sourced locally to create dishes that will enhance your dining experience.
Fabiano Mulas and his staff will be available to answer any questions you may have. Our aim is to make your experience a memorable one.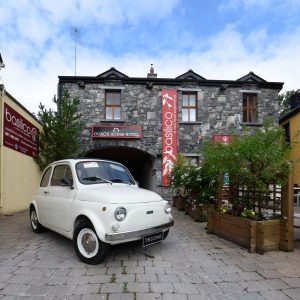 Important Notice: New Click & Collect Service Available from Friday 30.11.20 Due to Level 5 Restriction We Will Close The Coach House Hotel until
Read More »
Fabiano Mulas, GM and Director Fabiano grew up on the beautiful island of Sardinia where it was simply a way of life to grow your vegetables
Read More »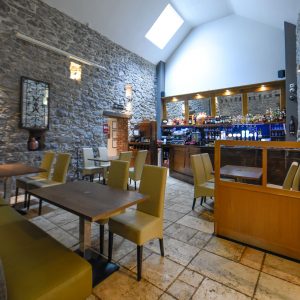 "To accrue the maximum number of Rosettes, a restaurant must truly possess a distinct creative flair that surpasses all their competitors; achieving standards that demand
Read More »
Have A Quick Look At Our Menus
We are happy to continue serving you with our all new take away service, making sure you have the full selection of our delicious food in the comfort of your home.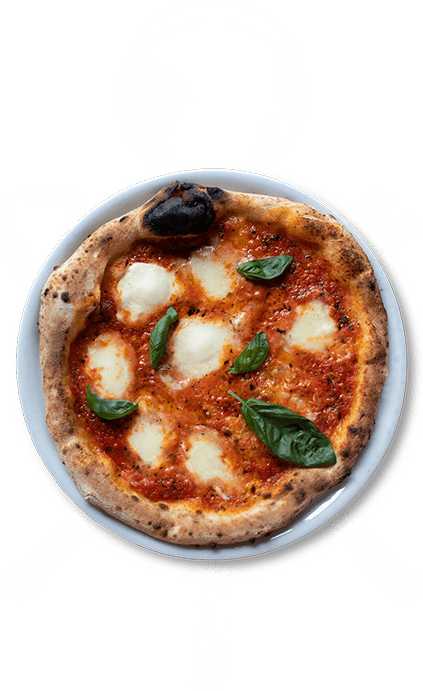 Maccheroni Arrabbiata (v)
€10
Homemade Bronze Pressed pasta tossed in typical Italian spicy tomato sauce
€10
Homemade Bronze Pressed Pasta with Brady's Beef Ragu' from Athenry, Co Galway
€11
Derrykeel Farm Wagyu Beef Burger
€14.50
Flame-Grilled Home Made Burger 100% Grass-Fed in our own Farm in County Galway, Served with Lettuce, Tomato, Pickles, Balsamic Onions and House Made Burger Sauce, Toasted Brioche Bap, House Fries and Coleslaw
€14.50
Pizza sauce, mozzarella, ham, chicken, Italian style pork & garlic sausage
€13.50


Our Customers Fall In Love With Us
"Relaxing warm atmosphere with friendly professional staff. Amazing food with a large variety of options and fair prices. What's not to like.... "
Richard Gorman - via Google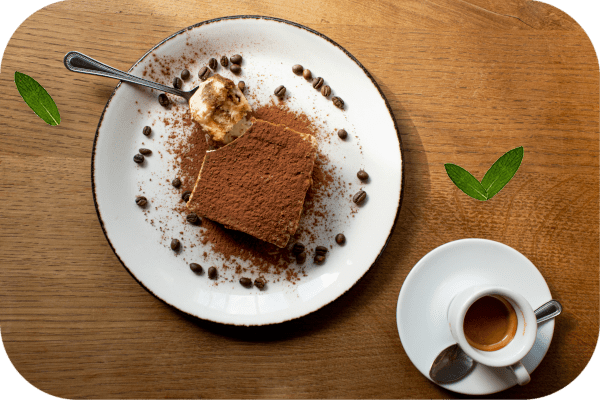 Try our new takeaway menu