Our Customers Fall In Love With Us
"Relaxing warm atmosphere with friendly professional staff. Amazing food with a large variety of options and fair prices. What's not to like.... "
Richard Gorman - via Google
Unforgettable Experiences
Great spot for the whole family...
" We went for a family lunch to Basilico recently. The waiter was very helpful. One of our party is both vegetarian and coeliac and was catered for brilliantly. Starters and mains were very delicious. We were all too full to try dessert! Would highly recommend. "
A rare find in the area of Galway...
" Very pretty and nicely decorated restaurant, with good dishes (we particularly loved the 'nduja) and great staff. Highly recommended if you like to have a taste of Italian food. "
The pizza was excellent...
" Lovely Italian restaurant located in Oranmore centre. The pizza was excellent, truly Italian stone baked, very fast service and lovely staff. The place has it's own small car park accessible from the main Street. "
Laelia Milleri Photography - via Google
Excellent place for food...
" So enjoyable. Went with my mum who is a coeliac and the waitress was very accommodating and so were the chefs. The food was delicious and very reasonable for what we had. "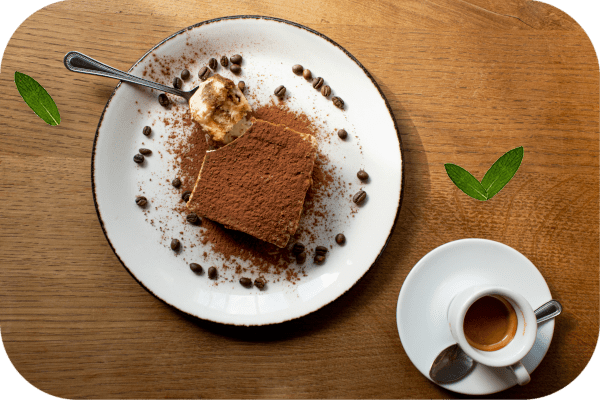 Try our new takeaway menu